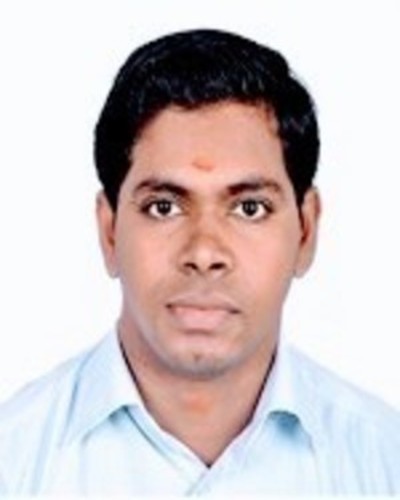 Shanmughadas K.G.
Assistant Professor
Commerce

Achieved first prize in a Quiz competition – "Azadi" organized by School of Management Studies, CUSAT.
Participated as Judge in an inter- collegiate competition organized by the Mar Elias College, Kottappady.
Obtained first position in  the M.Com examination, 2011 at college level.
Obtained 'Cerificate of Honour' from Chief General Manager, State Bank of India, for meritorious performance in the Higher Secondary Examination.
Participated in a webinar on 'Recent Environmental Emergencies' organized by the Geneva Environment Secretariat, United Nations Environment Programme.